Tabarrini, and the wines of Montefalco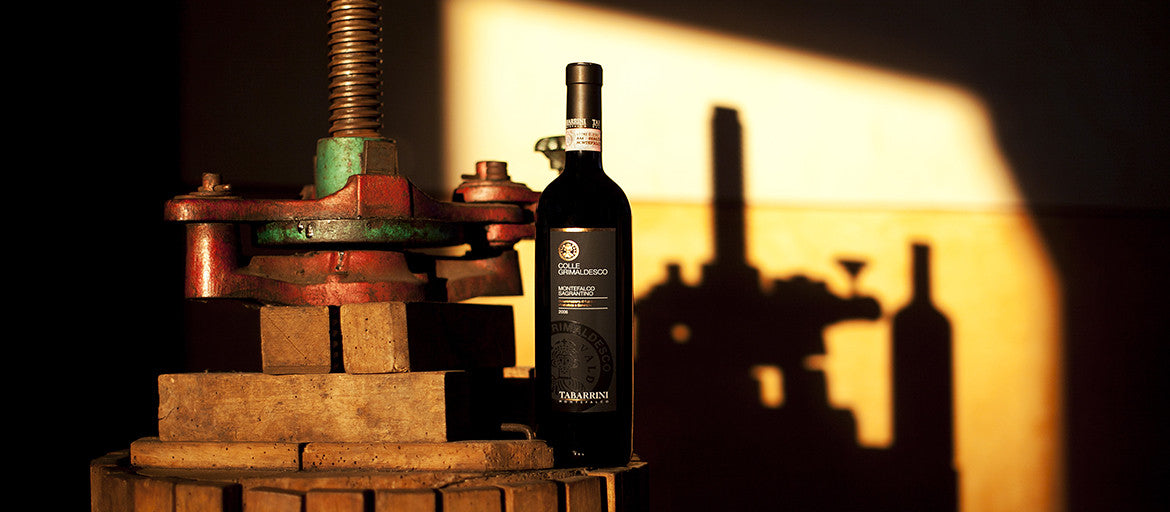 So, tonight the Italian Chamber of Commerce is hosting an event for the wines of Montefalco.  If you've never heard of Montefalco, don't stress about it.  Located in the province of Umbria, Montefalco has traditionally made red wines for some hundreds of years, but have never been so sought after as the wines of the most famous parts of Italy; Veneto (Amarone), Piedmont (Barolo) and Tuscany (Chianti Classico, IGT Toscana, Brunello di Montalcino).  
Tabarinni is perhaps the jewel of the region.  Fourth generation grape growers, the Tabarrini family did not start bottling their own wine until the 1990's. They now create a range of wines, including a white wine called 'Adarmando' from a rare grape called Trebbiano Spoletino.  This wine was recently featured by Jancis Robinson, who tasted a 10 year vertical of Adarmando with incredibly positive response.  The older wines are reminiscent of old Mosel Riesling, with mineral and petrol notes and amazing complexity. Their basic red wine (which isn't at all basic) is a blend of Sangiovese, Barbera (which is actually native to Umbria although it became famous in Piedmont) and Sagrantino.  
Sagrantino is the grape that put Montefalco on the map.  With a potential for high alcohol and face-destryoing levels of tannin, Montefalco Sagrantino historically was best tasted after mid to long term ageing, and the result was fantastic.  But, the top producers in the region (with Tabarrini leading the charge) have made efforts to manage tannins and begun releasing their wines after 4+ years of ageing at the winery, making today's Sagrantino much more approachable in its youth.  We'll have some Tabarrini coming into the market in the new year, so watch out for a Tabarrini feature page on our site!
B xo
---